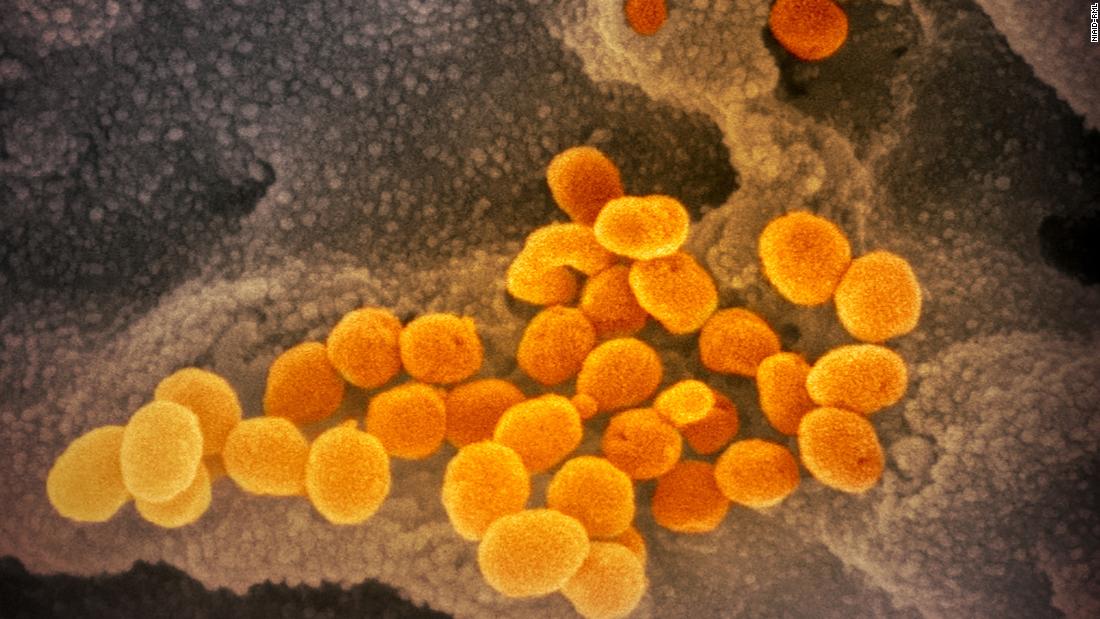 Kelly Shum, owner of Mad Butcher Meat Company —a family-run Chinese butcher shop in Sacramento, California, spoke out against anti-Asian sentiments and attacks her family has faced for the past year — since the start of the Covid-19 pandemic.
Recently, a customer found a mutilated cat in the parking lot of Shum's business, which Sacramento Police is investigating as a hate crime, according to reports. Shum said the suspected man had come into the store beforehand.
"I would be lying to you if I told you I was surprised. I wasn't surprised that it had gotten to this level of violence. We've been dealing with this for the last year. We actually have a security guard out front, which is very not typical of a butcher shop, but we actually have him out front for our safety and protection and this is the exact reason why," Shum told CNN's Brianna Keilar.
Shum became emotional as she told Keilar of other instances of when her family faced racist attacks and verbal slurs.
"It's very difficult for me to talk about. The reason why we have a security guard in the first place is because most of our workers are Chinese here. And, my sister was at the door with a mask, since we knew what the perception was, my sister was actually at the door, enforcing that people wear a masks because we knew how people felt about it, and someone tried to attack her and when they did they called her the China virus and the coronavirus, and — like I said. I'm just not surprised at the level of violence and anti-Asian rhetoric, especially anti-Chinese rhetoric, that's kind of going around right now," Shum said.
California Gov. Gavin Newsom recently signed measures specifically targeting bias and hate crimes against Asian people, but Shum said that she doesn't think it will make a difference.
Shum noted how she was interrogated about the cat incident as if she did it as a publicity stunt and was told that "maybe this wasn't going to be taking seriously as a hate crime and maybe it's going to be categorized under vandalism."
"I don't think that anything's going to come of this. I don't think there is actually going to be change just because a bill has been passed passed. I just saw with my own experience this week how devastating and traumatizing that this can be," Shum explained.